Rosalee O. Isaly
Pequeno, An Alternative Emphasis
November 4 – 29, 2014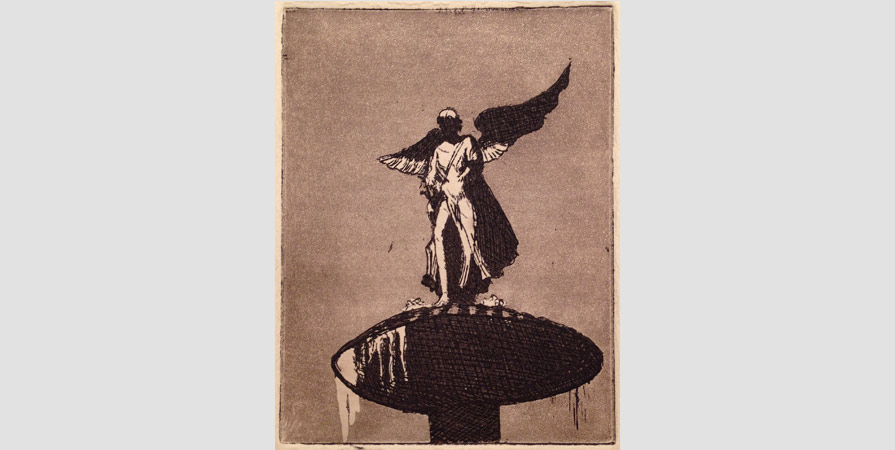 Pequeno is a collection of small works executed in spare moments while working on larger themes by Rosalee O. Isaly. Pequeno provides a spotlight on the value of small. It is a counterbalance to living in New York City where larger and taller are better. It is empowering to create small, beautiful pieces and imagine that little things count.
Ruby Silvious
Salvaged: Reimagining the Familiar
November 4 – 29, 2014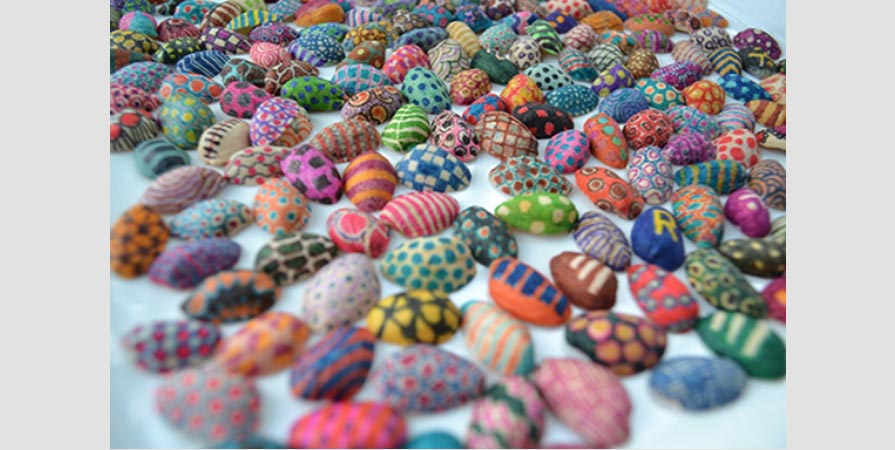 Salvaged: Reimagining the Familiar is an exhibition of new work by Ruby Silvious. Silvious' latest installation expands on the whimsical visuals that have won her international acclaim, transforming unconventional materials into works of art. The exhibit, which features hand-painted pistachio shells and origami-folded, mock brassieres, also introduces her newest foray into printmaking on tea bags. Inspired by the unseen potential of discarded materials, Silvious uses her diverse background to bring new life to everyday, familiar things.