Selma Fink
Recent Works
April 18 – May 13, 2017
Opening reception: April 20, 2017, 5-8 pm
The variety and beauty of the natural stone inspires me to develop each individual piece into different species. I continue to challenge and inspire me – to transform this harsh material into forms I see immediately, or at times, will it to be with heart, mind, mallet and chisel.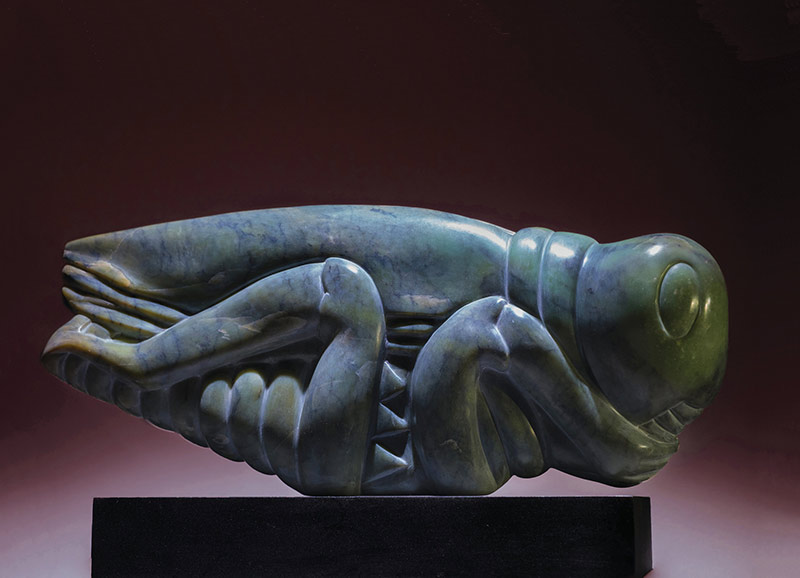 Mary Anne Warner
The Water's Edge
April 18 – May 13, 2017
Opening reception: April 20, 2017, 5-8 pm
The exhibit includes paintings executed in oil or pastel based on plein air color studies. Each painting depicts a waterway at various times of day and seasons of the year.