Off The Grid
Beyond the Noise
Curator. Dr. Roberto C. Ferrari.
July 8 – July 26, 2014
The group exhibition Off the Grid: Beyond the Noise brings together twenty-eight artists whose creative visions engage with or reject grids and noise. The art works on display include paintings, sculptures, collages, prints, photographs, and works in multiple media. Some artists use figurative art and nature to tell their story. Others let line and color convey their abstract thoughts. Still others experiment with new media and techniques.
Together these artists share their unique interpretations of the exhibition's theme, each of them searching for ways to move off the grid and go beyond the noise.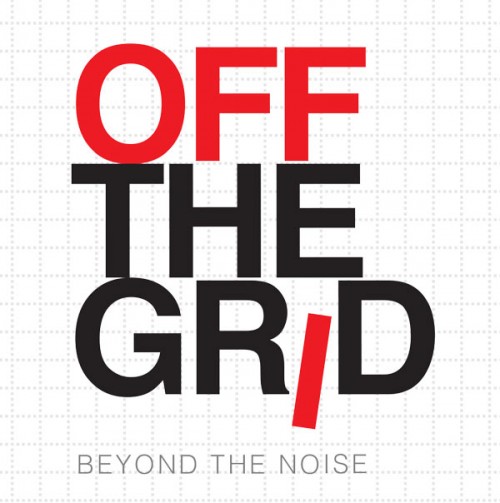 Participating Artists
Mayen Alcantera
Vera Angelico
Nick Arcidy
Niki Berg
Barbara Bilotta,
Joseph Cavalieri
Jay Chanyo
Andrea Costantini
Evelyn Davis-Walker
Lilian R. Engel
Amanda Fehring
Aimee Hertog
Tamar Hirschl
Barbara Hyman
Barbara Malmet
Jean Marcellino
Dan McClung
Linda Miller
Leah Raab
James Edward Ramage
Meryl Salzinger
Mark Schmidt
Joseph Spetly
Jeanne Marie Wasilik
Takashi Yamashita
Allen Todd Yeager
Efrem Zelony-Mindell
Nele Zirnite